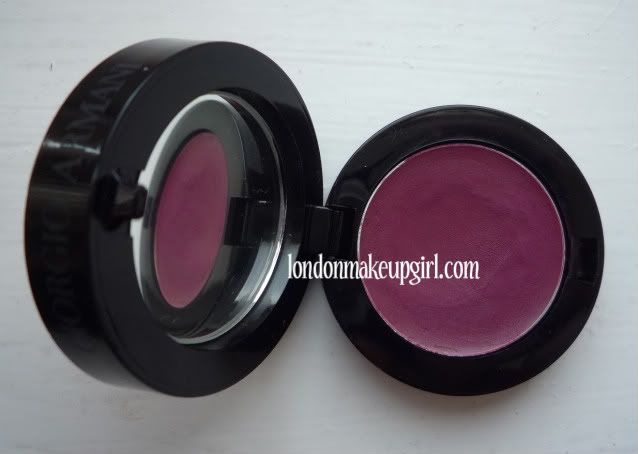 Worst. Name. For. A. Colour. Lip. Product. Ever.
Really, I mean, Lip Wax? If that didn't make you think of epilating your upper lip, I'll eat my hat.
These are semi-matte lip stains, and #4 is a deep, neutral raspberry. It gives a nice bitten-lips-just-eaten-some-berries look. Unfortunately, it also sucks the moisture out of my lips. I can't use it for more than a couple of days in a row without my lips feeling a bit sore afterwards, and I have to use copious amounts of balm to prevent flakiness. Shame, because it's a very nice effect.
Swatched:
On my lips, dabbed on with my finger. Stronger colour can be achieved by applying with a lip brush.
I can get a similar look without the dryness from rms Beauty Lip2Cheek and Beaute Liqui-Gel Stains. Beaute Liqui-Gel in Harlot is the closest colour match to Lip Wax #4, although it's a stronger berry tone.