If you follow my twitter feed, you will have seen from my (over-excited) tweets last night that I attended the blogger launch of the Edward Bess make up line in the UK at Zuneta.
Edward Bess is lovely. He's every bit as pretty in the flesh as he is in photographs and videos, and very charming in a quiet and non-flashy way. What came across in the two hours he spent with us was how much he genuinely likes and gets women.
We were all given the same lipstick to take home; Secret Desire, a peachy pink shade. Like the classy ladies we are a bunch of us went to the pub afterwards and while there did a mass application - it was surprising how well it managed to suit a variety of different colourings.
Applied. Peachy pink, not too pale, chalky or dry-looking.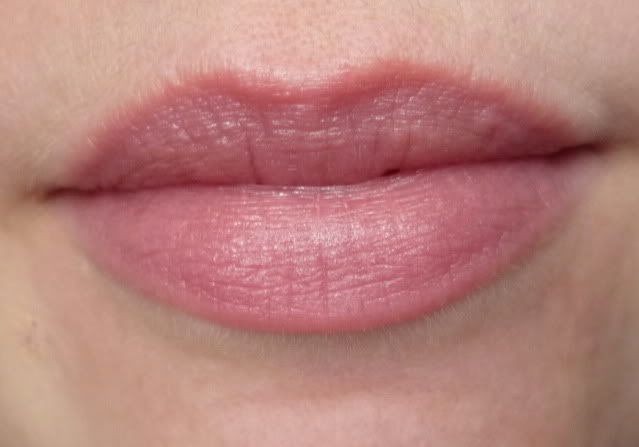 Swatched on my hand. I think this shade works for me despite not being in my usual comfort zone because it's quite sheer and has a sheen.
In the context of the rest of my face (with a diffused flash - there is not enough sunlight here today to take face pictures.)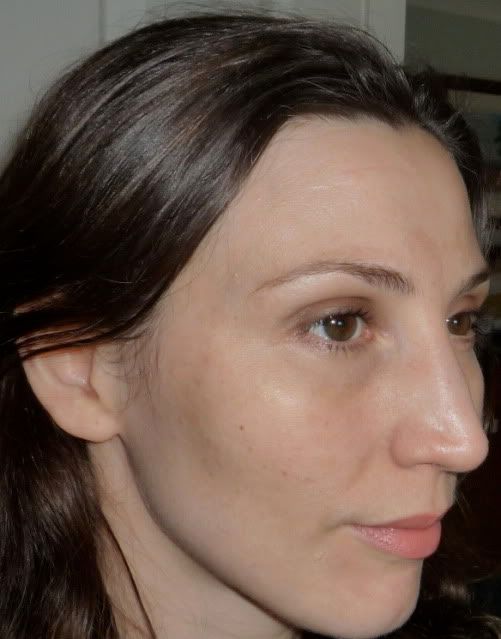 Disclosure: product was provided without charge as part of launch event.