This is my dress of the day and face of the day for today. It's very hot already, so I've gone for a 1950s style cotton dress, on the basis that it is one of the coolest (temperature-wise) items of clothing that I own.

I've gone with a very simple make-up look to go with the dress. I'm wearing Rouge Bunny Rouge eyeshadows in Solstice Halcyon and Angelic Cockatiels, Rouge Bunny Rouge eye kohl in Lola, Rouge Bunny Rouge blush wand in Vermeer and Tom Ford Lip Color in True Coral.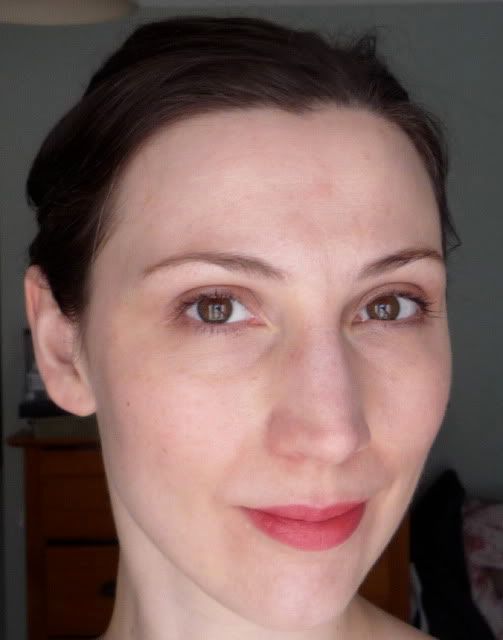 What are you wearing to beat the heat?